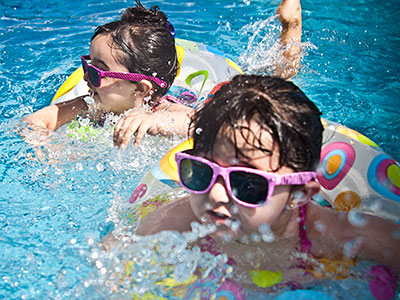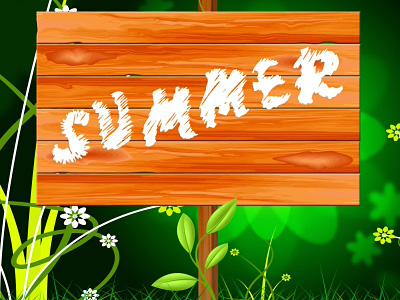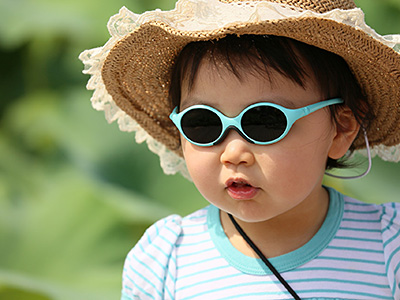 Granite Bay Montessori is pleased to offer an exciting summer program for all ages! We offer full and part-time programs. Our summer program is a combination recreational and academic program.
Our preschool program has a Montessori-based program in the morning. The afternoons consist of various theme-based activities such as, art, nutrition, science, Spanish, yoga, cooking, water play, and much more!
Our Elementary summer program offers a wide array of enrichment classes including, but not limited to: sports camps, art, theater, magic, hula, music, cooking and environmental studies. Academics are taught Tuesday and Thursday mornings. Certified teachers teach our academic programs, where skills are reviewed and new lessons presented. Elementary students will participate in field trips each week!
Granite Bay Montessori is open from 7:00 a.m. – 6:30 p.m. during the summer. Classes run from 9:00 a.m. – 3:00 p.m. every day. We offer full week as well as partial week programs. Please call 916-791-7849 or email us for more information.